Hey there, trendsetters and style enthusiasts, Welcome to a hair transformation journey like no other! Today, we're diving headfirst into the exciting world of men's haircuts, and trust me, it's going to be one wild ride. Whether you're on the hunt for a sleek fade, a textured quiff, or a rugged pompadour, you've come to the right place. In this comprehensive guide, we've curated a stunning showcase of 30 popular haircuts for men in 2024, each with its own unique charm and charisma. Get ready to explore a plethora of possibilities and discover that one haircut that'll define your signature style.
So, if you're ready to level up your appearance and boost your confidence, you're in for a treat. Don't miss this fantastic opportunity to reinvent yourself through the power of a haircut. And hey, if you want to stay in the loop and receive regular doses of grooming inspiration, do yourself a favor and hit that subscribe button on our Youtube channel. Let's get started on this style adventure!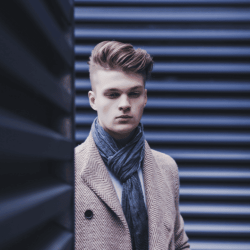 Men's trending fashion and how to look attractive. Here teaching fashion, so make sure to check it out.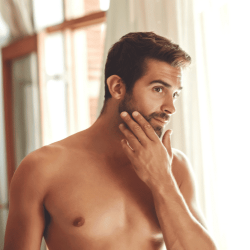 It cannot be denied that men have finally come to their senses when it comes to good grooming and fashion statement.