What's up, style enthusiasts? Welcome back to Men's Dream Lifestyle, where we're all about helping you level up your look. Today, we've got something truly epic in store for you. Get ready to explore "35 Beard Styles for Black Men in 2024." That's right, we're diving deep into the world of facial hair, and we've got a style for every mood, occasion, and personality. But before we jump into this grooming extravaganza, make sure you're subscribed and hit that notification bell on our YouTubue channel so you don't miss any of our style inspiration. Let's get started!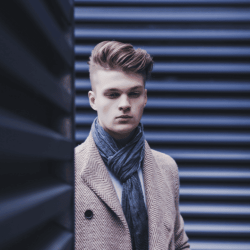 Men's trending fashion and how to look attractive. Here teaching fashion, so make sure to check it out.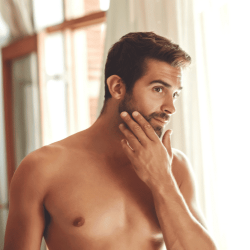 It cannot be denied that men have finally come to their senses when it comes to good grooming and fashion statement.