Hey there, all you trendsetters and style enthusiasts! Welcome back to Men's Dream Lifestyle, where we're always on the cutting edge of fashion. I'm thrilled to present today's video, and it's a topic that's been highly requested by all of you – the "50 Slick Back Haircut with Fade" styles that will have you looking sharp and sophisticated in no time.
But before we dive into this treasure trove of slick back haircut inspiration, make sure you hit that subscribe button, give this video a big thumbs up on our YouTube channel, and ring that notification bell so you never miss out on our fantastic content.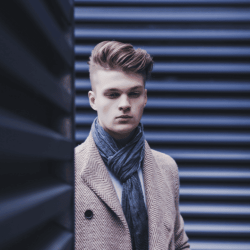 Men's trending fashion and how to look attractive. Here teaching fashion, so make sure to check it out.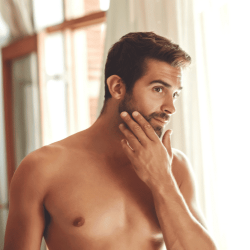 It cannot be denied that men have finally come to their senses when it comes to good grooming and fashion statement.