The Top 5 Products Every Man Needs for Great Haircare
Maintaining a healthy head of hair is an important part of grooming for men. Good hair not only makes you look good, but it also boosts your confidence. But with so many hair care products available in the market, choosing the right ones can be challenging. In this article, we will discuss the top five products for men and every man needs for great haircare.
The foundation of a good hair care routine is shampooing. It is crucial to choose a shampoo that suits your hair type. For example, if you have an oily scalp, go for a clarifying shampoo that deep-cleanses your scalp. On the other hand, if you have dry hair, a moisturizing shampoo is a good option. Look for shampoos that are sulfate-free and contain natural ingredients.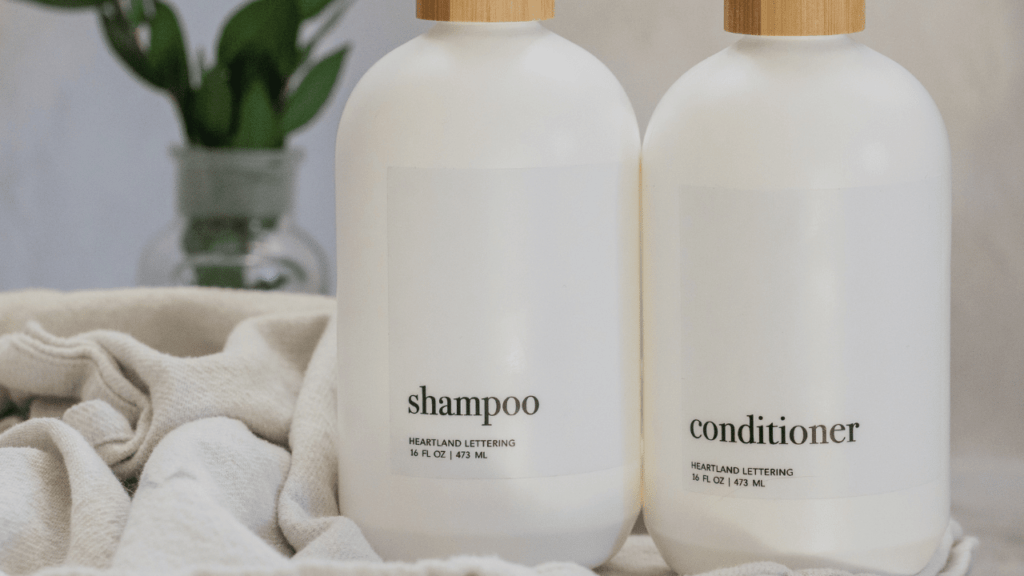 Conditioner is an essential product that hydrates and nourishes your hair. Using conditioner after shampooing helps to lock in moisture and keep your hair soft and manageable. Just like shampoo, choose a conditioner that suits your hair type. Leave the conditioner on for a few minutes before rinsing it off to allow it to penetrate your hair shafts.
Styling products are used to create and hold a hairstyle. A good styling product should provide a natural look without making your hair look greasy or stiff. Pomade, hair gel, and hair wax are popular styling products. Choose a product that suits your hair type and desired style.
Using a hairbrush helps to distribute natural oils from your scalp throughout your hair, making it shiny and healthy. A good hairbrush should have soft bristles that do not damage your hair. Use a brush with boar bristles as it helps to stimulate your scalp and promote blood circulation.
A healthy scalp is essential for healthy hair growth. Scalp treatments help to exfoliate your scalp, remove dead skin cells, and unclog hair follicles. Look for products that contain tea tree oil, which has antifungal and antibacterial properties that help to maintain a healthy scalp.
These are the top five products every man needs for great hair care: shampoo, conditioner, styling product, hairbrush, and scalp treatment. Remember to choose products that suit your hair type and desired style. A good hair care routine can go a long way in maintaining healthy, shiny, and great-looking hair.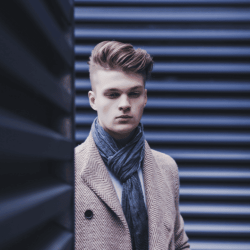 Men's trending fashion and how to look attractive. Here teaching fashion, so make sure to check it out.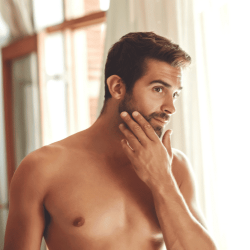 It cannot be denied that men have finally come to their senses when it comes to good grooming and fashion statement.