Hey there, Trendsetters! Welcome back to the Men's Dream Lifestyle, where creativity meets innovation. I'm thrilled to have you here today because we've got something truly extraordinary in store for you. We're diving into the world of wealth, success, and ambition with a Quotes that's bound to change your perspective on life. Get ready, because today, we're unveiling "27 Quotes That Can Make You a Billionaire."
Before we jump into this treasure trove of wisdom, make sure you're subscribed to our channel and hit that notification bell so you never miss out on our fresh, trendsetting content. Alright, let's get started!
27 Quotes That Can Make You a Billionaire 💡💰
"Success is not the key to happiness. Happiness is the key to success. If you love what you are doing, you will be successful." – Albert Schweitzer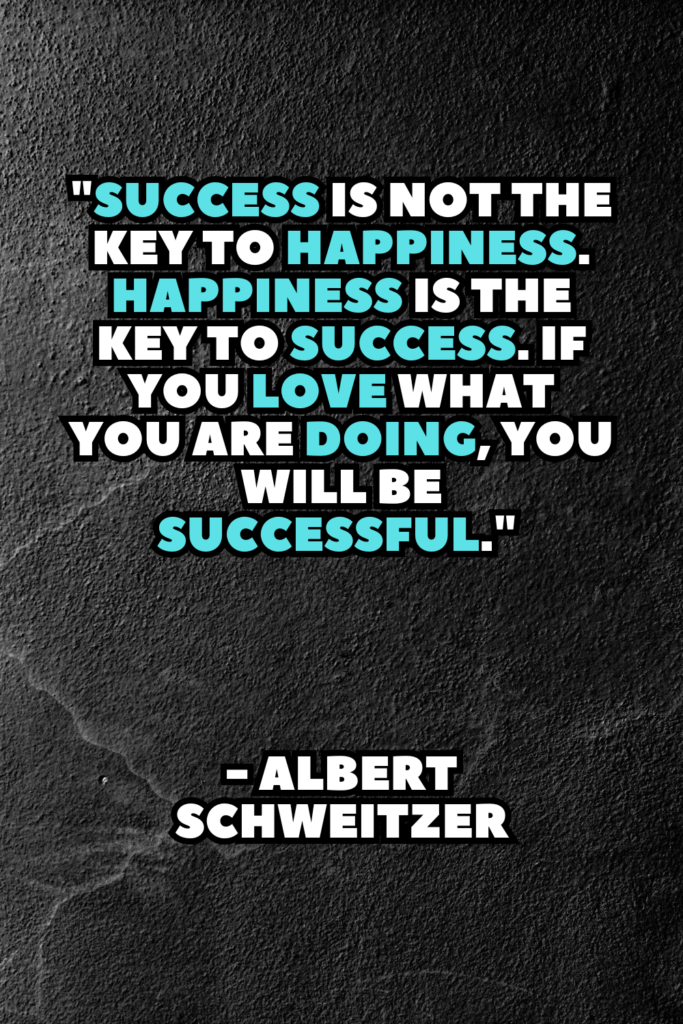 "The only place where success comes before work is in the dictionary." – Vidal Sassoon
"Don't be afraid to give up the good to go for the great." – John D. Rockefeller
"Opportunities don't happen. You create them." – Chris Grosser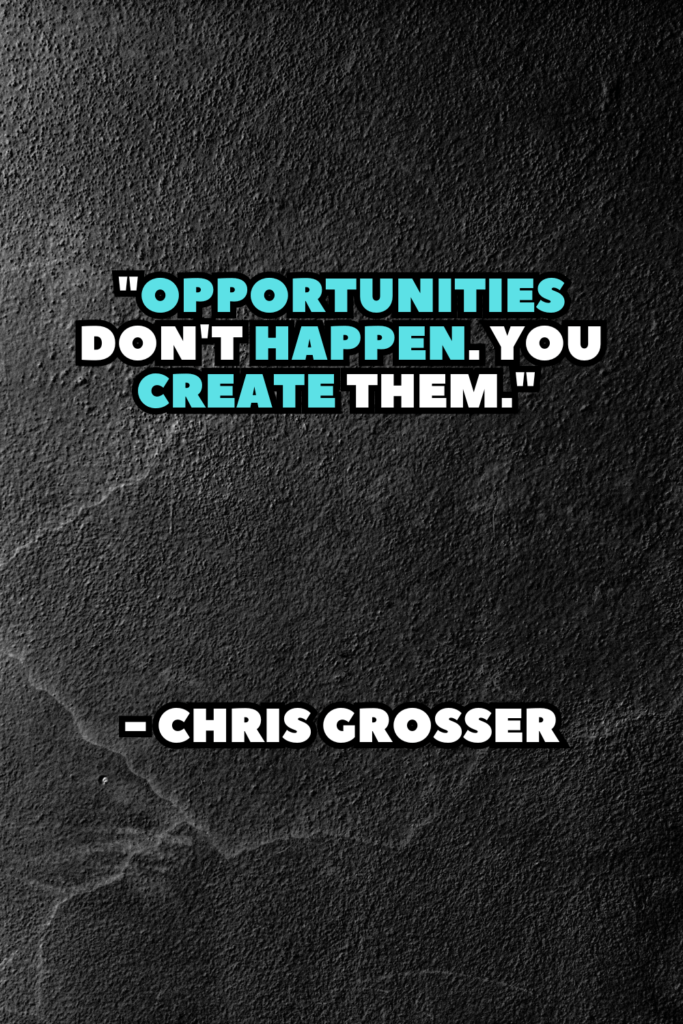 "The harder you work for something, the greater you'll feel when you achieve it." – Unknown
"Success usually comes to those who are too busy to be looking for it." – Henry David Thoreau
"I find that the harder I work, the more luck I seem to have." – Thomas Jefferson
"Your time is limited, don't waste it living someone else's life." – Steve Jobs
"The best revenge is massive success." – Frank Sinatra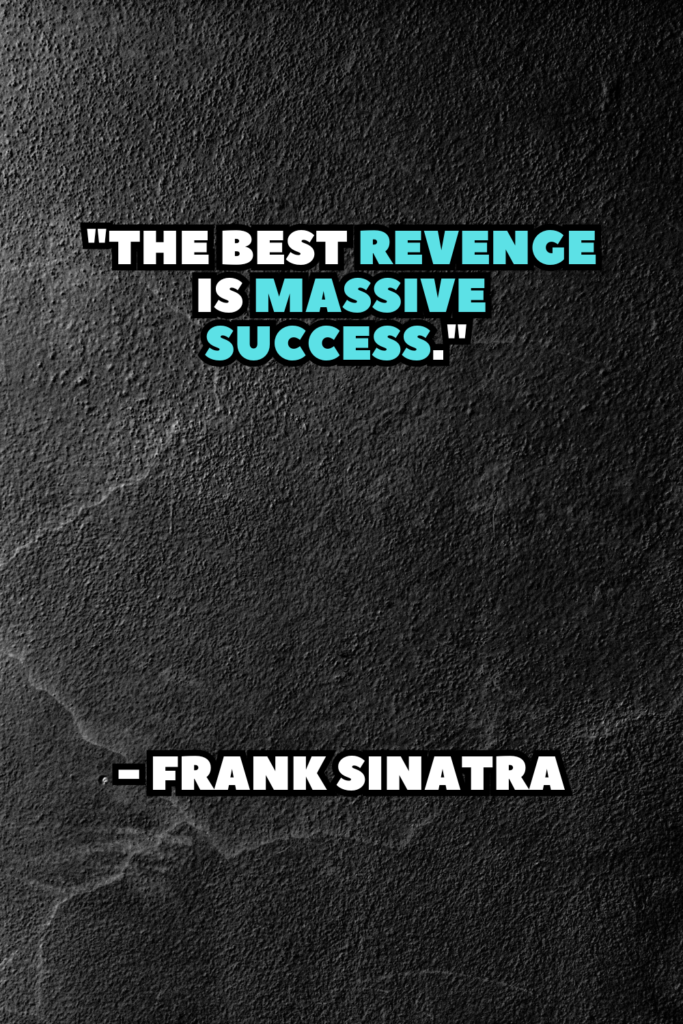 "The secret to success is to know something nobody else knows." – Aristotle Onassis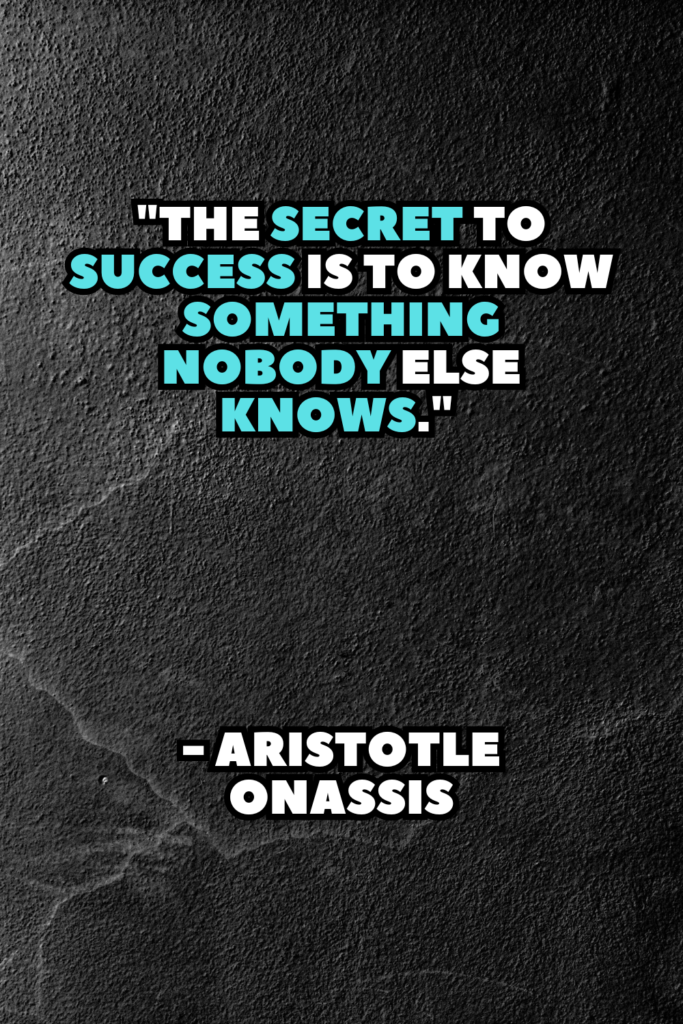 "Success is walking from failure to failure with no loss of enthusiasm." – Winston S. Churchill
"You miss 100% of the shots you don't take." – Wayne Gretzky
"The biggest risk is not taking any risk. In a world that's changing quickly, the only strategy that is guaranteed to fail is not taking risks." – Mark Zuckerberg
"The road to success and the road to failure are almost exactly the same." – Colin R. Davis
"Don't aim for success if you want it; just do what you love and believe in, and it will come naturally." – David Frost
"Success is not in what you have, but who you are." – Bo Bennett
"Success is the sum of small efforts, repeated day in and day out." – Robert Collier
"The way to get started is to quit talking and begin doing." – Walt Disney
"The only thing standing between you and your goal is the story you keep telling yourself as to why you can't achieve it." – Jordan Belfort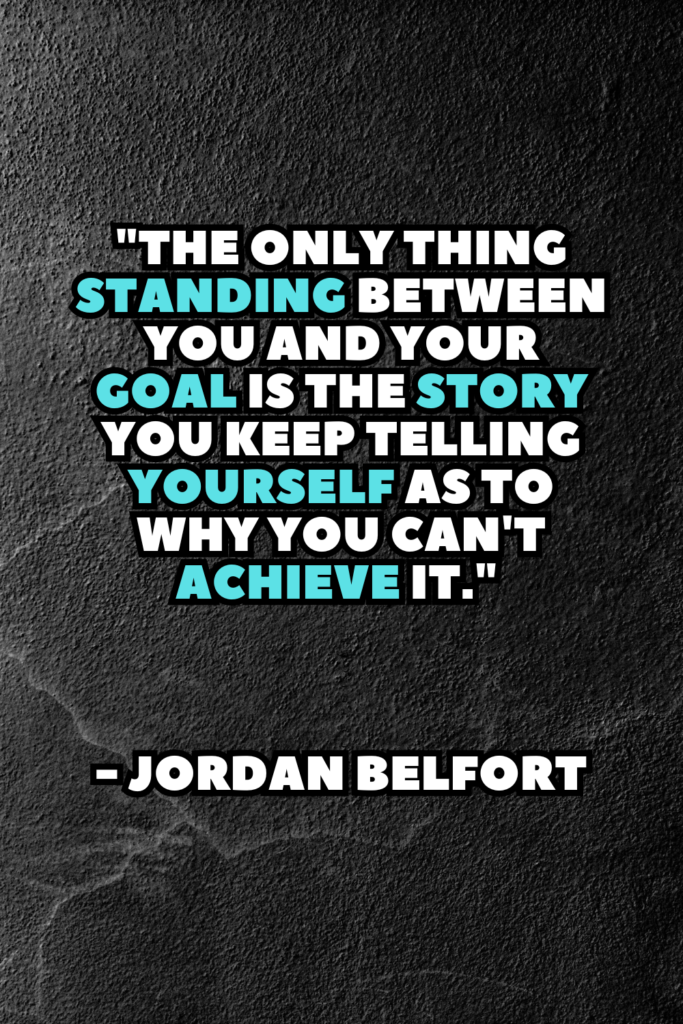 "Success is not just about making money. It's about making a difference." – Unknown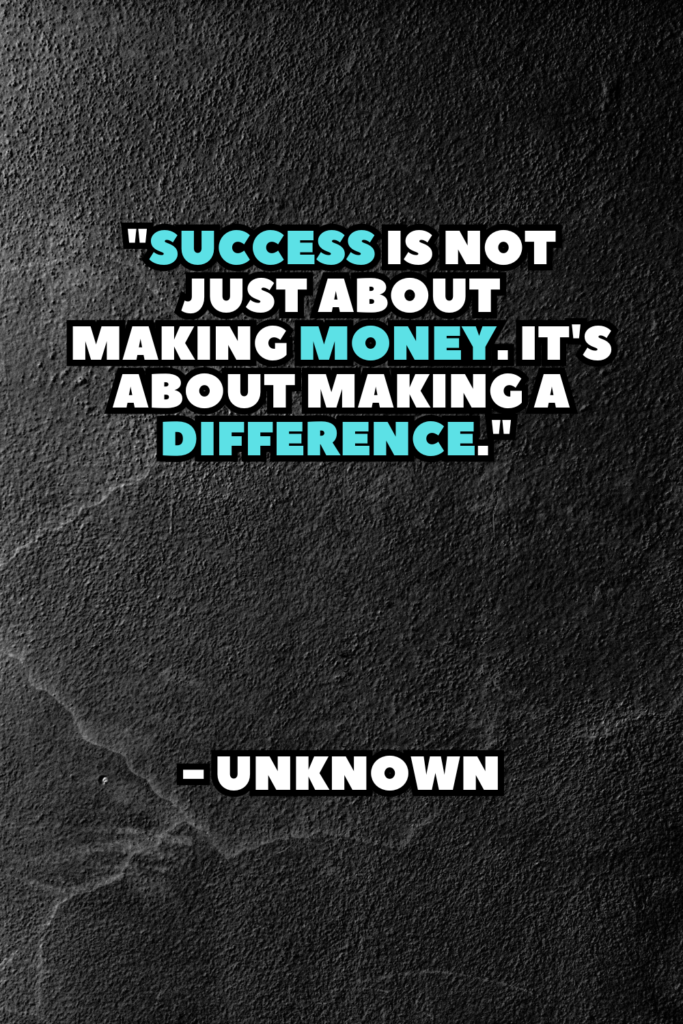 "The only limit to our realization of tomorrow will be our doubts of today." – Franklin D. Roosevelt
"The only thing that stands between you and your dream is the will to try and the belief that it is actually possible." – Joel Brown
"The best way to predict the future is to create it." – Peter Drucker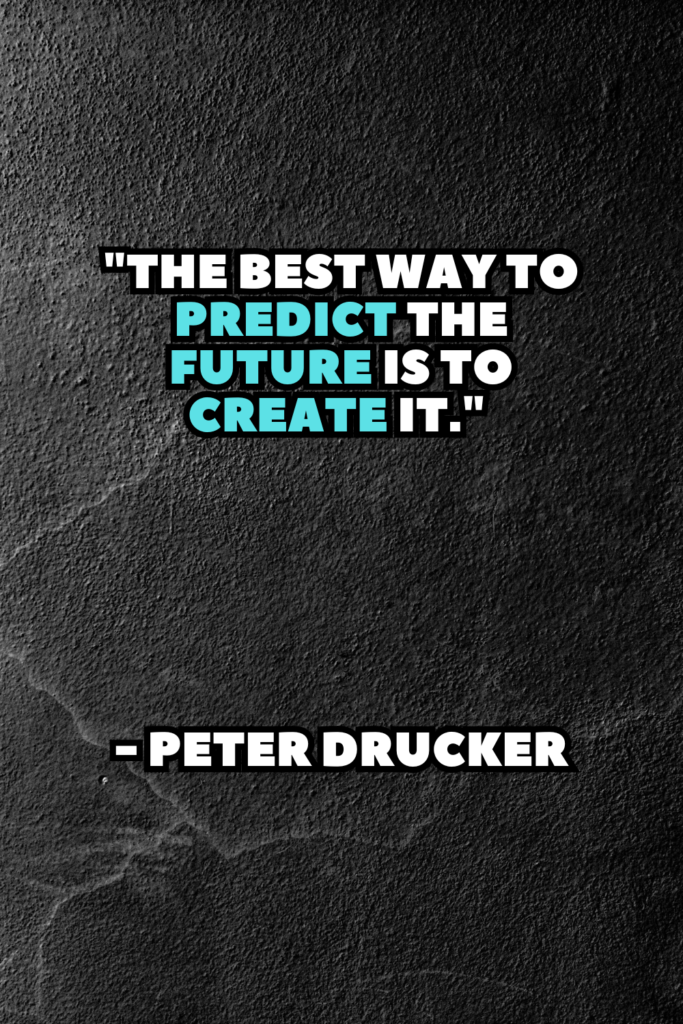 "I have not failed. I've just found 10,000 ways that won't work." – Thomas A. Edison
"The secret of getting ahead is getting started." – Mark Twain
"The only limit to our realization of tomorrow will be our doubts of today." – Franklin D. Roosevelt
"Don't let yesterday take up too much of today." – Will Rogers
There you have it, Trendsetters, "27 Quotes That Can Make You a Billionaire." We've covered the power of mindset, the pursuit of knowledge, taking bold actions, the importance of persistence, and the impact of your social circle. Remember, it's not just about the quotes themselves but the principles they embody.
If you found this Quotes inspiring and thought-provoking, don't forget to hit that subscribe button on our YouTube channel and join our growing community of trendsetters. Share this Quotes with your friends and family, and let's all embark on this journey towards success together.
Thank you for tuning in, and as always, stay creative, stay ambitious, and keep setting those trends! Until next time, this is Men's Dream Lifestyle, signing off.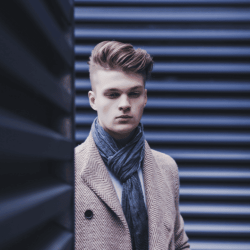 Men's trending fashion and how to look attractive. Here teaching fashion, so make sure to check it out.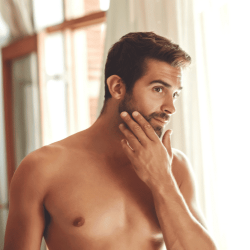 It cannot be denied that men have finally come to their senses when it comes to good grooming and fashion statement.