10 Different Types of Men's Style Shoes - Elevates your overall look
Hello, guys Welcome back to Men's Dream Lifestyle, we will explore the various types of men's style shoes that are not only fashionable but also functional. Whether you're looking for formal footwear for the office, casual shoes for weekends, or athletic shoes for sports activities, we've got you covered. Our expertly curated list will help you make informed decisions and stay ahead in style.
1. Oxfords: Classic Elegance for Formal Occasions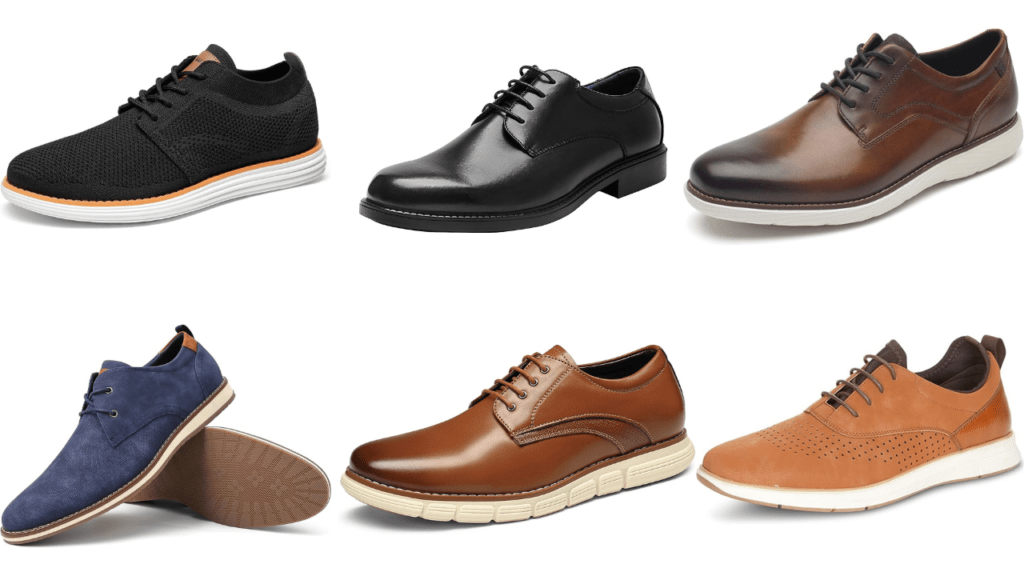 Oxfords are the epitome of timeless elegance and sophistication. These lace-up shoes feature closed lacing, making them perfect for formal occasions such as weddings, business meetings, and black-tie events. Crafted with high-quality leather, Oxfords exude class and can be paired with suits or dress trousers for a polished look.
2. Loafers: Versatile Style for Any Occasion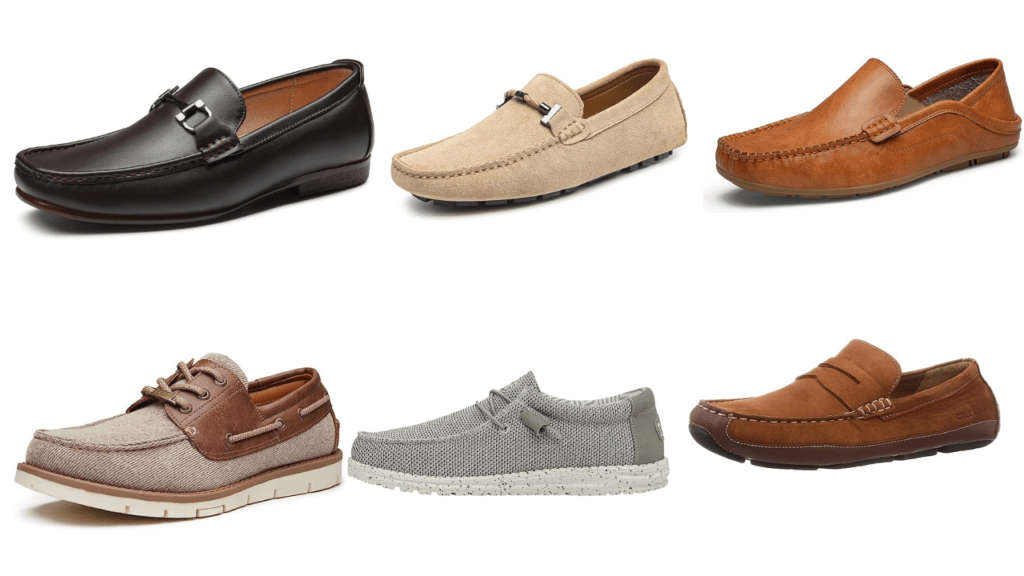 If you're in search of a versatile shoe that effortlessly transitions from formal to casual settings, loafers are your go-to option. These slip-on shoes are not only comfortable but also exude sophistication. From classic penny loafers to stylish tassel loafers, they add a touch of elegance to both business and casual attire.
3. Sneakers: Comfortable and Trendy Athletic Footwear
Sneakers are the ultimate choice for comfort and style. Whether you're hitting the gym, going for a walk, or simply running errands, these athletic shoes provide the support and cushioning your feet need. Available in various designs and colors, sneakers have evolved beyond sports and become a fashion statement in their own right.
4. Brogues: Classic Detailing with a Modern Twist
Brogues are characterized by their decorative perforations and serrated edges. Originally designed for outdoor wear, these shoes have evolved into a stylish option for semi-formal and casual settings. The combination of classic detailing with contemporary designs makes brogues a popular choice among fashion enthusiasts.
5. Chelsea Boots: Timeless and Stylish
For a sleek and polished look, Chelsea boots are the way to go. These ankle-high boots feature elastic side panels, making them easy to slip on and off. The versatile design of Chelsea boots complements both formal and casual outfits, making them a staple in every man's wardrobe.
6. Sandals: Cool and Casual for Warm Weather
When the temperature rises, sandals offer a refreshing and comfortable option. Perfect for casual outings, beach vacations, and summer events, sandals come in various styles, including flip-flops, slides, and gladiator sandals. Embrace the laid-back vibe and enjoy the warm weather in style.
7. Boat Shoes: Nautical Charm for a Preppy Look
Boat shoes bring a touch of nautical charm to your wardrobe. Originally designed for sailors, these shoes feature slip-resistant soles, making them ideal for wet conditions. Today, boat shoes are a popular choice for a preppy and casual style, perfect for a day out on the town or a relaxed weekend.
8. Derby Shoes: Classic and Stylish
Derby shoes, similar to Oxfords, are lace-up dress shoes suitable for formal occasions. However, they have an open-lacing system, providing a more relaxed fit. Derby shoes are versatile enough to be worn with both formal and smart-casual outfits, making them a wardrobe essential for any fashion-conscious man.
9. Monk Strap Shoes: Unconventional Elegance
For a unique and sophisticated look, monk strap shoes are a great choice. Featuring a distinctive buckle closure instead of traditional laces, these shoes exude an air of unconventional elegance. They are perfect for making a fashion statement at weddings, parties, and other special occasions.
10. Espadrilles: Casual Comfort with a Mediterranean Flair
Espadrilles are lightweight, breathable shoes with woven soles, originating from the Mediterranean region. These casual shoes are perfect for relaxed summer days, offering comfort and style in one package. Pair them with shorts, chinos, or linen pants for a laid-back yet fashionable ensemble.
In conclusion, understanding the different types of men's style shoes and their unique characteristics can help you make informed decisions when choosing the perfect footwear for any occasion. From classic Oxfords and loafers to versatile sneakers and casual sandals, there's a shoe style to match every taste and preference.
Remember, investing in high-quality and stylish shoes not only elevates your overall look but also boosts your confidence. So, step up your fashion game and put your best foot forward with the perfect pair of men's style shoes.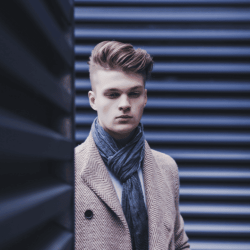 Men's trending fashion and how to look attractive. Here teaching fashion, so make sure to check it out.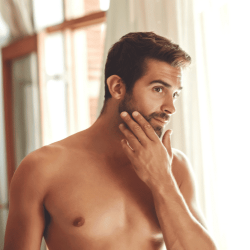 It cannot be denied that men have finally come to their senses when it comes to good grooming and fashion statement.