How to Make Money on Fiverr Without Skills (2023)
Hello guy, Welcome back to Men's Dream Lifestyle! In today's digital age, the internet has provided countless opportunities for individuals to earn money online. Fiverr, a popular freelancing platform, has become a go-to platform for many people looking to showcase their skills and provide services. However, what if you don't have any specific skills to offer? Can you still make money on Fiverr? The answer is a resounding "Yes!" In this article, we will explore how you can leverage Fiverr to generate income without possessing traditional skills. So, let's dive in and unlock the secrets of making money on Fiverr, even if you don't have specific expertise.
Identify Your Unique Strengths:
While you may think you lack skills, everyone possesses unique strengths and abilities that can be valuable to others. Take some time to reflect on your strengths, such as organizational skills, communication skills, or problem-solving abilities. These soft skills can be leveraged on Fiverr to offer services that don't necessarily require technical expertise.
Offer Virtual Assistance:
Virtual assistance is a growing field on Fiverr and can be an excellent option for those without specialized skills. Many businesses and entrepreneurs are in constant need of help with tasks such as data entry, social media management, email handling, or research. By offering your time and organizational skills, you can become a virtual assistant and assist clients with these tasks.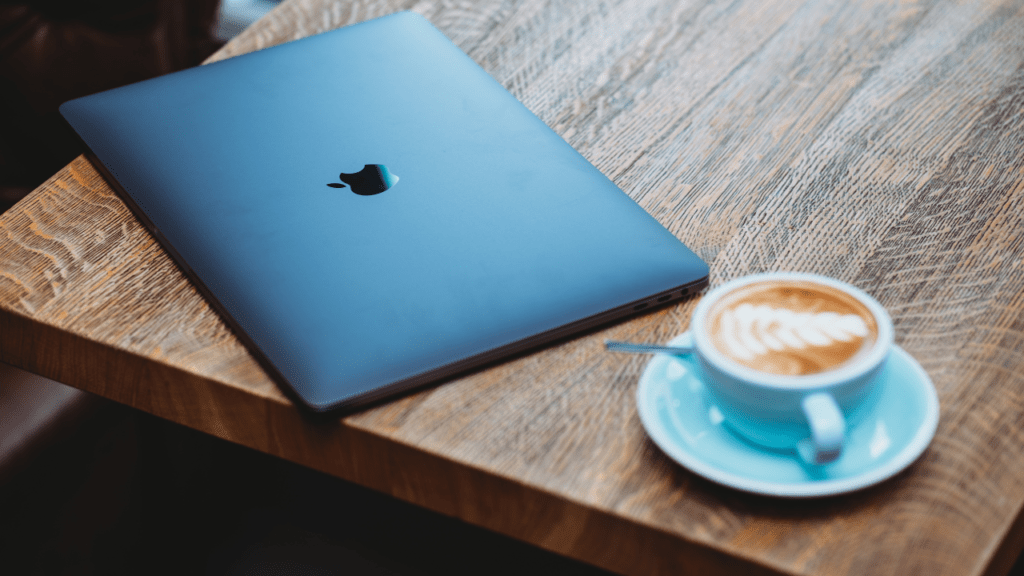 Become a Content Creator:
If you have a flair for writing, graphic design, or video editing, you can create content-related gigs on Fiverr. While you might not be an expert in a particular field, you can still provide valuable content by researching and creating engaging articles, social media posts, infographics, or simple video edits. Focus on delivering quality and meeting your clients' requirements to build a strong reputation.
Provide Transcription Services:
Transcription services are in high demand on Fiverr. If you have good listening and typing skills, you can offer transcription services for audio or video files. Transcribing interviews, podcasts, webinars, or YouTube videos can be a lucrative way to earn money without requiring specialized knowledge.
Offer Social Media Management:
In today's digital world, businesses rely heavily on social media to connect with their audience. If you have a good understanding of social media platforms and strategies, you can offer social media management services on Fiverr. Help clients create engaging posts, schedule content, manage their social media accounts, and analyze performance metrics.
Provide Translation Services:
If you are fluent in multiple languages, translation services can be a profitable option. Many companies and individuals require translation for documents, websites, or even subtitles for videos. By offering translation services on Fiverr, you can tap into a global market and help bridge language barriers.
While having specialized skills certainly has its advantages on platforms like Fiverr, it's important to remember that there are alternative ways to make money even if you don't possess those specific skills. By identifying your unique strengths, offering virtual assistance, becoming a content creator, providing transcription or translation services, or managing social media accounts, you can carve out a niche for yourself and generate income on Fiverr. Remember, dedication, professionalism, and delivering quality work are key to building a successful freelancing career. So, why wait? Take the first step today and start monetizing your talents on Fiverr.
While this article focuses on making money on Fiverr without skills, it is important to note that acquiring new skills and continuously improving yourself can significantly enhance your earning potential and open up even more opportunities in the long run.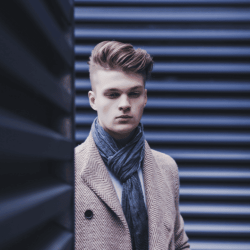 Men's trending fashion and how to look attractive. Here teaching fashion, so make sure to check it out.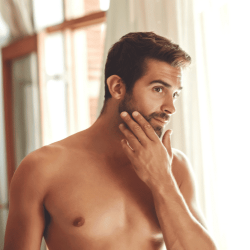 It cannot be denied that men have finally come to their senses when it comes to good grooming and fashion statement.