How to Sell on Amazon Without Inventory: Unlocking Success
Welcome, aspiring entrepreneurs and online business enthusiasts! Today, we embark on a journey that will unveil the secrets to success in the world of e-commerce. In this article, we will explore an exciting topic that has captured the attention of many: how to sell on Amazon without inventory. If you've ever dreamed of starting your own business or expanding your existing one, this guide is your key to unlocking a world of opportunities. So, let's dive in!
Before we delve into the intricacies of selling on Amazon without inventory, let's take a moment to appreciate the e-commerce giant's immense impact on the global marketplace. Amazon has revolutionized the way we shop, offering convenience, variety, and unparalleled reach. Leveraging this platform can be a game-changer for any entrepreneur, regardless of their initial resources.
Fulfillment by Amazon (FBA):
One of the most valuable tools at your disposal when selling on Amazon without inventory is the Fulfillment by Amazon (FBA) program. FBA allows you to store your products in Amazon's fulfillment centers, and they take care of the packaging, shipping, and customer service on your behalf. This means you can focus on other crucial aspects of your business, such as marketing and sourcing products.
The Power of Dropshipping:
Dropshipping is a business model that perfectly aligns with selling on Amazon without inventory. It involves partnering with suppliers who ship products directly to customers on your behalf. By choosing the right suppliers, you can offer a wide range of products without the burden of managing inventory or handling shipping logistics. This enables you to concentrate on building your brand and optimizing your listings for maximum visibility.
Research and Niche Selection:
To succeed in selling on Amazon without inventory, thorough research and careful niche selection are paramount. Find a niche that aligns with your interests and has a demand that outstrips supply. Utilize tools like Amazon's Best Sellers Rank, Google Trends, and keyword research tools to identify high-potential products. Furthermore, analyze customer reviews to understand their pain points and preferences, allowing you to cater to their needs effectively.
Optimizing Your Listings:
To stand out in a sea of competitors, optimizing your Amazon listings is crucial. Craft compelling product titles, well-written descriptions, and utilize high-quality images to entice potential customers. Pay close attention to relevant keywords that resonate with your target audience. Incorporating these keywords strategically will enhance your chances of ranking higher in search results and gaining organic traffic.
While you may not be physically handling the inventory, building a strong brand presence is vital for long-term success. Establish a cohesive brand image, including an appealing logo, consistent packaging, and excellent customer service. Encourage customers to leave positive reviews and leverage social media platforms to engage with your audience. The more you invest in creating a positive customer experience, the more your business will thrive.
Congratulations! You are now equipped with the knowledge and strategies required to sell on Amazon without inventory. Embrace the power of Fulfillment by Amazon, leverage the potential of dropshipping, conduct thorough research, optimize your listings, and build a remarkable brand. Remember, success in e-commerce is a continuous journey of learning, adapting, and improving. So, start today, and let your entrepreneurial spirit soar high in the boundless realm of Amazon!
The information provided in this article is for educational purposes only. The success of any business endeavor depends on various factors, and individual results may vary. Always conduct thorough research and consult with professionals before making any business decisions.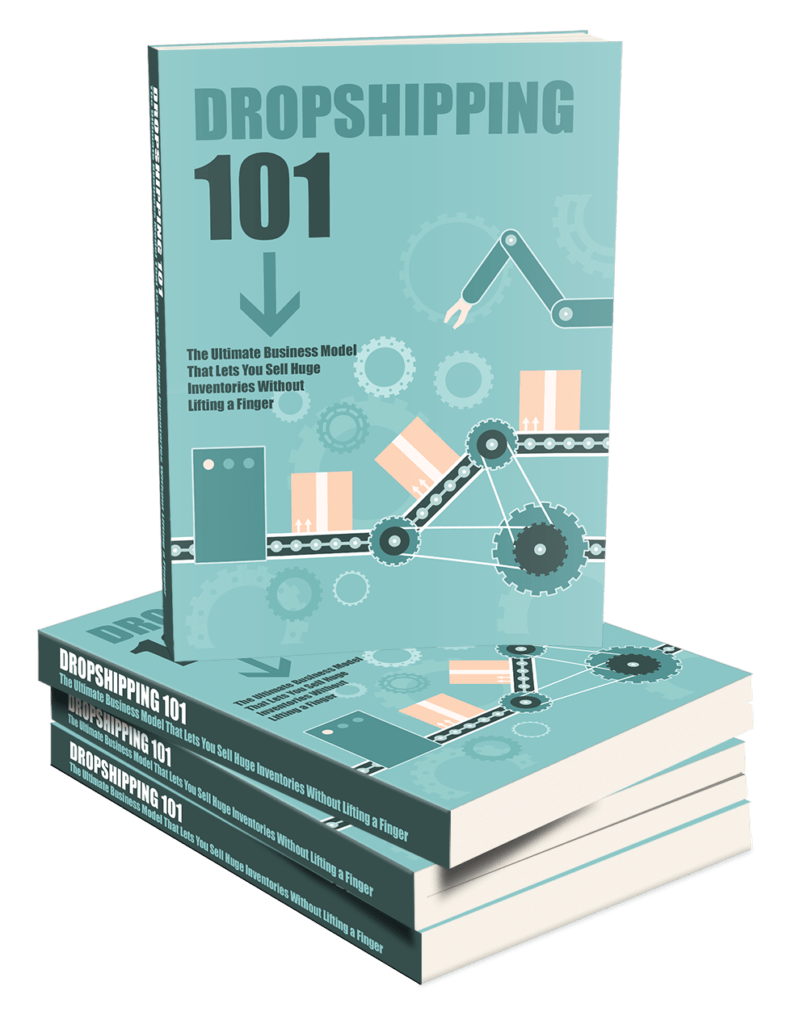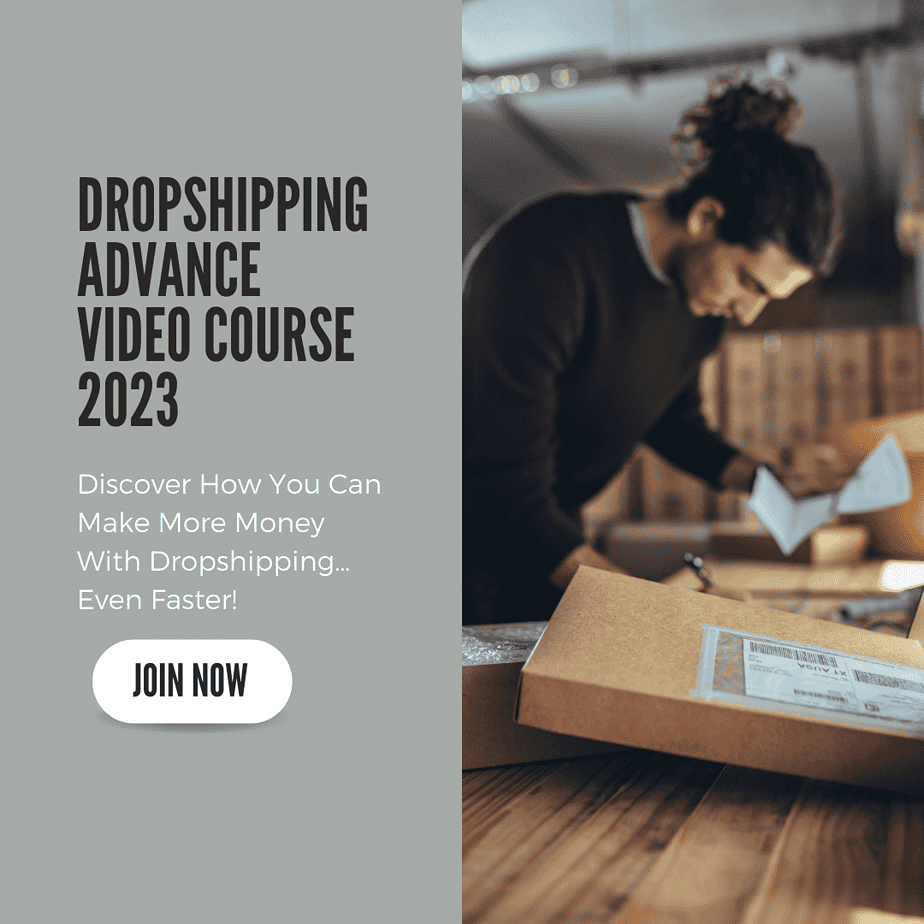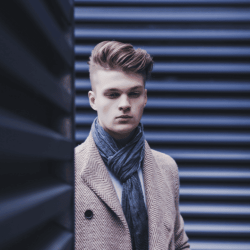 Men's trending fashion and how to look attractive. Here teaching fashion, so make sure to check it out.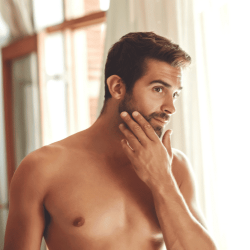 It cannot be denied that men have finally come to their senses when it comes to good grooming and fashion statement.