Hey, trendsetters! What's up, guys? Welcome back to the Men's Dream Lifestyle! Today, we've got something special on the menu—we're diving into the celebration vibes of none other than the sensational Karthi! That's right, the man who's given us 25 unforgettable films and countless moments to cherish. And what better way to celebrate than by recreating some of his iconic looks? So, buckle up, hit that subscribe button on our YouTube channel if you haven't already, and let's jump into the world of Karthi style and Karthi Outfit Recreated!
Karthi 25 Films Celebration Outfit Recreated
Karthi 25 Films Celebration Outfit Recreated
Black solid blazer, has a peaked lapel, long sleeves, double-breasted with double button closure, two flap pockets, one chest pocket and a double-vented back hem
The model (height 6′) is wearing size 39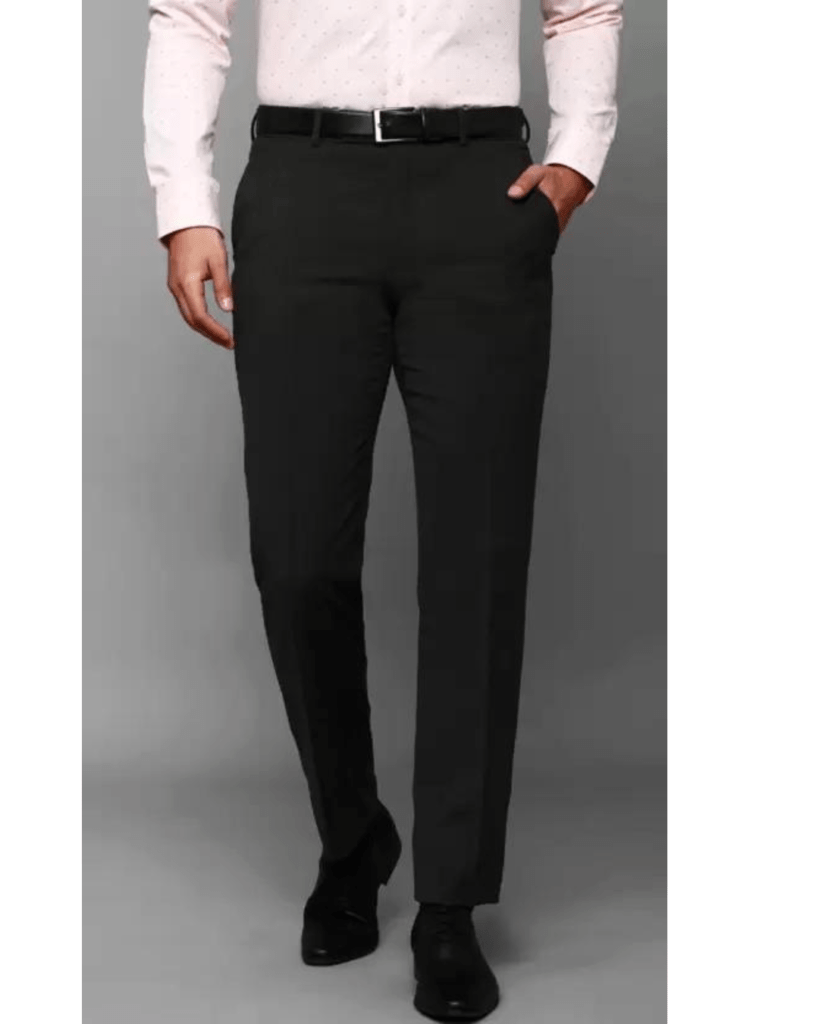 Fit: Regular Fit
Occasion: Formal
Color: Black
Pack of: 1
Type: Formal Trouser
Suitable For: Western Wear
Alteration Required: No
Belt Loops: Yes
Wipe with a clean, dry cloth when needed
Extra added cushioning for comfort all day long.
Slip-on Styling
3-months warranty against manufacturing defects
Synthetic upper
TPR sole
Case Diameter: 38 Millimeters
Band Color: Black
Band Material Type: Stainless Steel
Warranty Type: Manufacturer
Watch Movement Type: Japanese Quartz
Item Weight: 100 Grams
Country of Origin: India
Original Walrus Men's Analog Function Wrist Watch

Dial Color: Black | Strap Color: Black | Case Color: Silver
Dial Material: Brass | Case Material: Alloy | Strap Material: Stainless Steel | Watch Diameter: 38m.m.

Original Branded Battery | Powered With Japanese Mechanism | Expected Product Life: 1-2 Years

12 Months Off-Site Warranty Against Manufacturing Defects.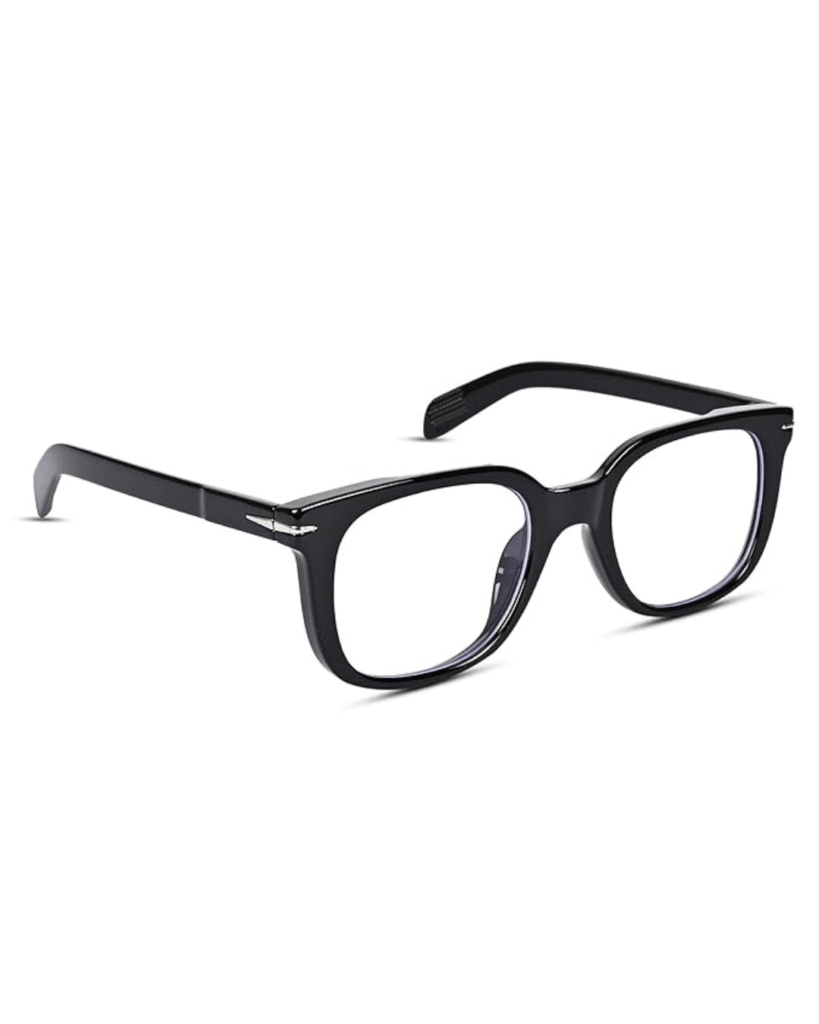 Material Composition: Plastic
Care Instructions: Remove dust and grime by gently wiping the lens with a cloth
Country of Origin: China
Lens Colour: Clear | Frame Colour: Black
Limited Edition Men & Women Sunglasses | Feature: 100% UV Protection
Sunglass Type: Square | Purpose: Biking, Driving, Eye Protection & Style
Frame Material: Plastic | LENS MATERIAL: CR 39 (Plastic Polymer)
SIZE: Large | Lens Width (mm): 60, Nose Length (mm): 16, Temple Length (mm): 146
And that's a wrap on our Karthi 25 Films celebration outfit recreated! I had a blast putting this look together, and I hope you enjoyed the process as much as I did. Fashion is all about expression, and what better way to express ourselves than by celebrating the achievements of someone we admire?
Before we wrap up, don't forget to hit that like button if you enjoyed this content and subscribe to our YouTube channel for more exciting content. And hey, if there's a celebrity look you want me to recreate next, drop those suggestions in the comments. Your ideas might just be featured in the next content!
Thanks for joining me today, trendsetters. Until next time, stay stylish, stay trendy, and keep being awesome! This is Men's Dream Lifestyle, signing off. Peace!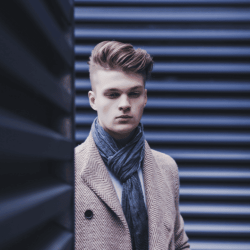 Men's trending fashion and how to look attractive. Here teaching fashion, so make sure to check it out.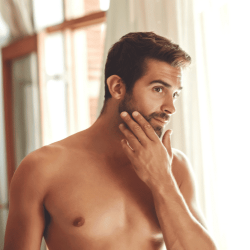 It cannot be denied that men have finally come to their senses when it comes to good grooming and fashion statement.