Hello guys! Welcome back to Men's Dream Lifestyle, Step into the spotlight of style with the latest sartorial sensations for discerning gents. In the fast-paced realm of men's fashion, staying ahead is all about the feet you put forward. The top trending shoes for men are a symphony of innovation and elegance, promising to redefine your footwear game.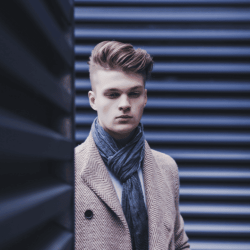 Men's trending fashion and how to look attractive. Here teaching fashion, so make sure to check it out.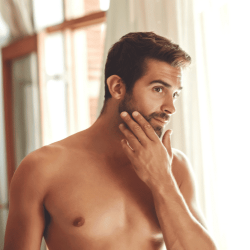 It cannot be denied that men have finally come to their senses when it comes to good grooming and fashion statement.