How to Choose the Right Watch for Your Style and Needs
A watch is more than just a time-telling device, it's a fashion statement that reflects your personality and style. Whether you're looking for a dress watch for a formal occasion or a sports watch for outdoor activities, choosing the right watch can be a daunting task. In this article, we'll be discussing how to choose the right watch for your style and needs.
Before you start looking for a watch, it's important to determine your needs. Consider the purpose of the watch – do you need it for everyday wear, formal occasions, or outdoor activities? Do you prefer a watch with a simple design or one with multiple functions like a chronograph or a stopwatch? Once you determine your needs, you can narrow down your search to watches that meet those criteria.
Consider your personal style
Your personal style is a key factor when choosing a watch. Consider the type of clothing you wear on a daily basis – do you prefer a classic or modern style? Are you more drawn to a minimalist or a bold design? Choosing a watch that complements your personal style will ensure that you wear it often and feel confident while doing so.
The size of the watch is also an important factor to consider. A watch that's too big or too small can look out of place and feel uncomfortable to wear. Measure the circumference of your wrist and choose a watch that fits well and feels comfortable.
Watches come in a wide range of prices, from affordable to luxury. Determine your budget before you start looking for a watch and stick to it. Keep in mind that a higher price tag doesn't always guarantee better quality, so do your research and choose a watch that offers the features you need and fits within your budget.
Consider the brand and its reputation
The brand and its reputation are also important factors to consider when choosing a watch. A well-established brand with a good reputation for quality and craftsmanship is more likely to offer a watch that meets your needs and lasts a long time.
Choosing the right watch requires careful consideration of your needs, personal style, size, budget, and brand reputation. By following these tips, you'll be able to choose a watch that not only tells time but also reflects your personality and style. Remember, a watch is a long-term investment, so take your time and choose wisely.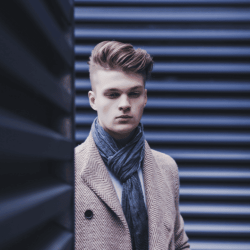 Men's trending fashion and how to look attractive. Here teaching fashion, so make sure to check it out.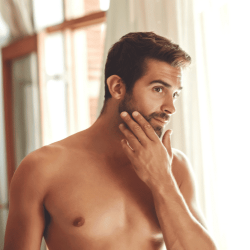 It cannot be denied that men have finally come to their senses when it comes to good grooming and fashion statement.