Tips for Healthy Eating on a Budget: How to Eat Nutritious Meals Without Breaking the Bank
Eating a healthy, balanced diet is important for maintaining overall health and preventing chronic diseases. However, it can be challenging to prioritize healthy eating when you're on a tight budget. The good news is that eating well doesn't have to be expensive. With a few simple tips and tricks, you can enjoy nutritious meals that won't break the bank. In this article, we'll share some practical tips for healthy eating on a budget.
Meal planning is an essential aspect of healthy eating on a budget. By planning your meals in advance, you can avoid impulse purchases and prevent food waste. Start by creating a weekly meal plan, including breakfast, lunch, dinner, and snacks. Consider using ingredients that are in season and on sale to save money. Once you've planned your meals, create a grocery list and stick to it when you're at the store.
Processed foods are often more expensive than whole, unprocessed foods. Whole foods, such as fruits, vegetables, whole grains, and legumes, are not only cheaper but also more nutritious. For example, instead of buying pre-cut vegetables, purchase whole vegetables and cut them yourself. Not only is this more cost-effective, but it's also a great way to get more fiber, vitamins, and minerals in your diet.
Shopping at discount stores, such as Aldi or Lidl, can help you save money on groceries. These stores offer a wide selection of healthy foods, including fresh produce, whole grains, and lean proteins, at lower prices than traditional grocery stores. While the selection may not be as extensive as other stores, you can still find nutritious foods that fit your budget.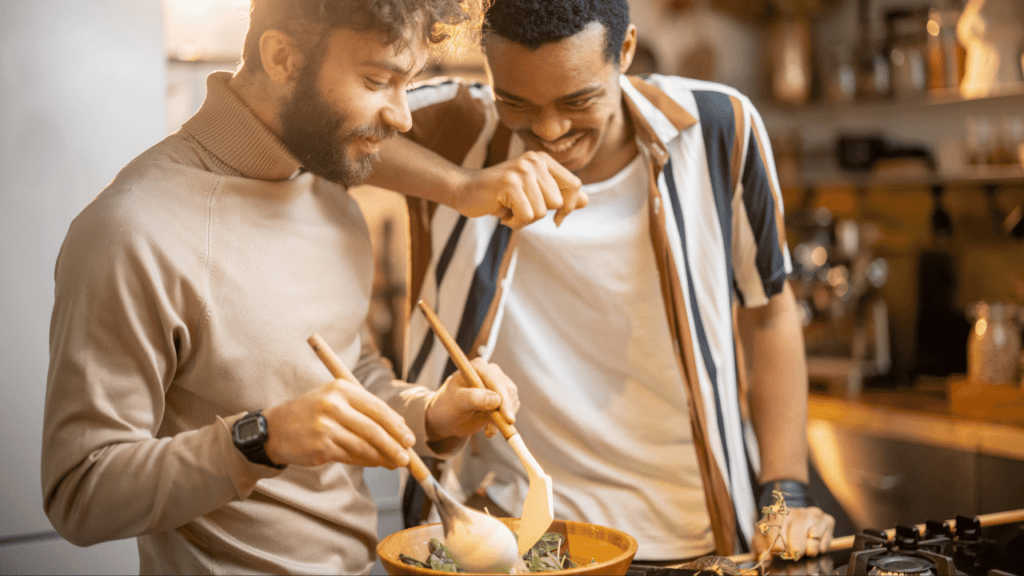 Eating out can be expensive, so try to cook at home as much as possible. Not only will this save you money, but it also gives you control over the ingredients in your meals. Cooking at home can be a fun and creative way to try new recipes and flavors. To save time, consider preparing meals in bulk and freezing leftovers for later use.
Coupons and sales can help you save money on groceries. Check your local grocery store's weekly circular for sales and coupons on items you regularly purchase. You can also sign up for email newsletters or follow your favorite brands on social media to stay up to date on promotions and deals.
Choose Affordable Protein Sources
Protein is an essential nutrient for building and repairing tissues in the body. However, some sources of protein, such as meat and fish, can be expensive. To save money, consider incorporating more plant-based protein sources, such as beans, lentils, tofu, and quinoa, into your diet. These protein sources are not only affordable but also packed with other essential nutrients, such as fiber and iron.
Wasting food is not only bad for your wallet, but it's also bad for the environment. To reduce food waste, try to use up leftovers or plan meals that use similar ingredients. You can also freeze leftovers for later use, or use scraps to make homemade stock or broth.
Eating healthy on a budget is possible with some planning and smart shopping strategies. By following these tips, you can enjoy nutritious meals that won't break the bank. Remember to prioritize whole, unprocessed foods, shop at discount stores, cook at home, use coupons and sales, choose affordable protein sources, and avoid wasting food. With a little effort, you can eat well and save money.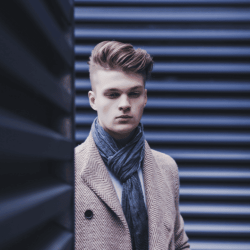 Men's trending fashion and how to look attractive. Here teaching fashion, so make sure to check it out.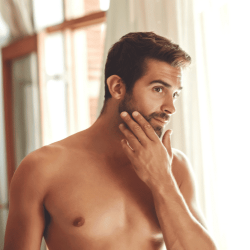 It cannot be denied that men have finally come to their senses when it comes to good grooming and fashion statement.